Speaking for those who cannot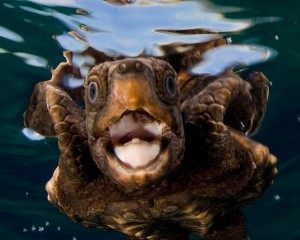 WildlifeVOICE is dedicated to giving a voice to the planetary ecosystem. From the tiny plankton that produces our oxygen to the apex predators that regulate our food web, the entire planet is under siege by mankind.
The Living Planet Index shows more than half the animal life on planet Earth has been wiped out in the last 40 years. The time to speak out is NOW!
"Only when the last tree has died and the last river been poisoned and the last fish been caught will we realise we cannot eat money." – Cree Indian Proverb