Speaking for those who cannot
Executive Director and Founder:
Jim Abernethy is an award-winning author, photographer, cinematographer and

conservationist who pioneered shark encounters without a cage. Starting at a young age, scuba diving served as an inspiration for his life's mission as a conservationist. For decades, he has been leading photography/videography expeditions to engage with the world's largest predatory sharks.
Administrator:

Susan Papes is a USCG Captain, Divemaster and retired PADI Instructor. Susan has been diving in Palm Beach for over 20 years. Through WildlifeVOICE Susan shares her love of education by introducing divers to Palm Beach's amazing reefs. One of the original team members, Susan has helped build the organization from the ground up.
Team Member:

Ryan Sobel is a marine artist and conservationist, using his work to showcase the beauty of the natural world while encouraging others to preserve it. The primary focus of Ryan's work is marine life and ecosystems from around the globe. Ryan enjoys traveling to speak with others about the influence art can have in the push for ocean conservation.
Team Member:

Fran Jones started diving in 1999 after her daughter became certified. Though living in New York, she found a way to dive often by volunteering as a diver at the New York Aquarium. After moving to Florida in 2007, she became a divemaster and a captain. Her love of everything about the ocean began at three years old, when she tried to flood her bathroom so she could swim.
Operations Consultant:
Michael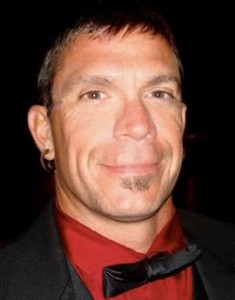 Stroschein is an avid ocean conservationist, enthusiast and adventurer. A USCG Captain, Divemaster and PADI Master Instructor, Michael strives to speak out for conservation to everyone.  'All is one, save the planet!'